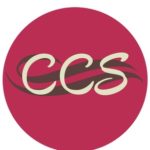 Adult & Teen Chocolate Workshops
My chocolate workshops offer a relaxing, fun break from the fast paced life most of us live.
Either book in to one of the published events or contact me to arrange a private booking.
Adults and teens can enjoy  up to 2 hours of chocolate heaven including some of the following:
Learn a little of the background of chocolate
Create and decorate your own design, hand-made chocolate lollipop
Have some fun making, filling and decorating chocolates
Creating rolled truffles
Painting with cocoa butter
Taste a variety of chocolate flavours and types
 Enjoy a drink, cookie and chat
Adults £35, teens from £?. Discounts for group bookings.
Click here to see event availability or to book
Call me on 07954 016179 to discuss/ check availability at other times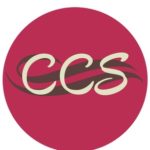 Kids & families chocolate workshops
Available during the school holidays, odd Saturdays and for private bookings.
Various fun chocolate workshops of various duration and at various venues across Cheshire and beyond, including our new 'Bake Off' marquee in our pretty orchard in Kelsall.
Content will include some of the following:
Making chocolate lollies or themed items eg Santa, Halloween, princesses etc
Decorating a cookie/ gingerbread shape
Moulding and coating in chocolate
Piping with chocolate
Find out some child friendly facts about chocolate
Go 'chocolate dipping' with shaped marshmallows
Chocolate tasting
Making chocolate pizzas
From £12.50 per child
Click here to see event availability or to book
Call me on 07954 016179 to discuss/check availability at other times