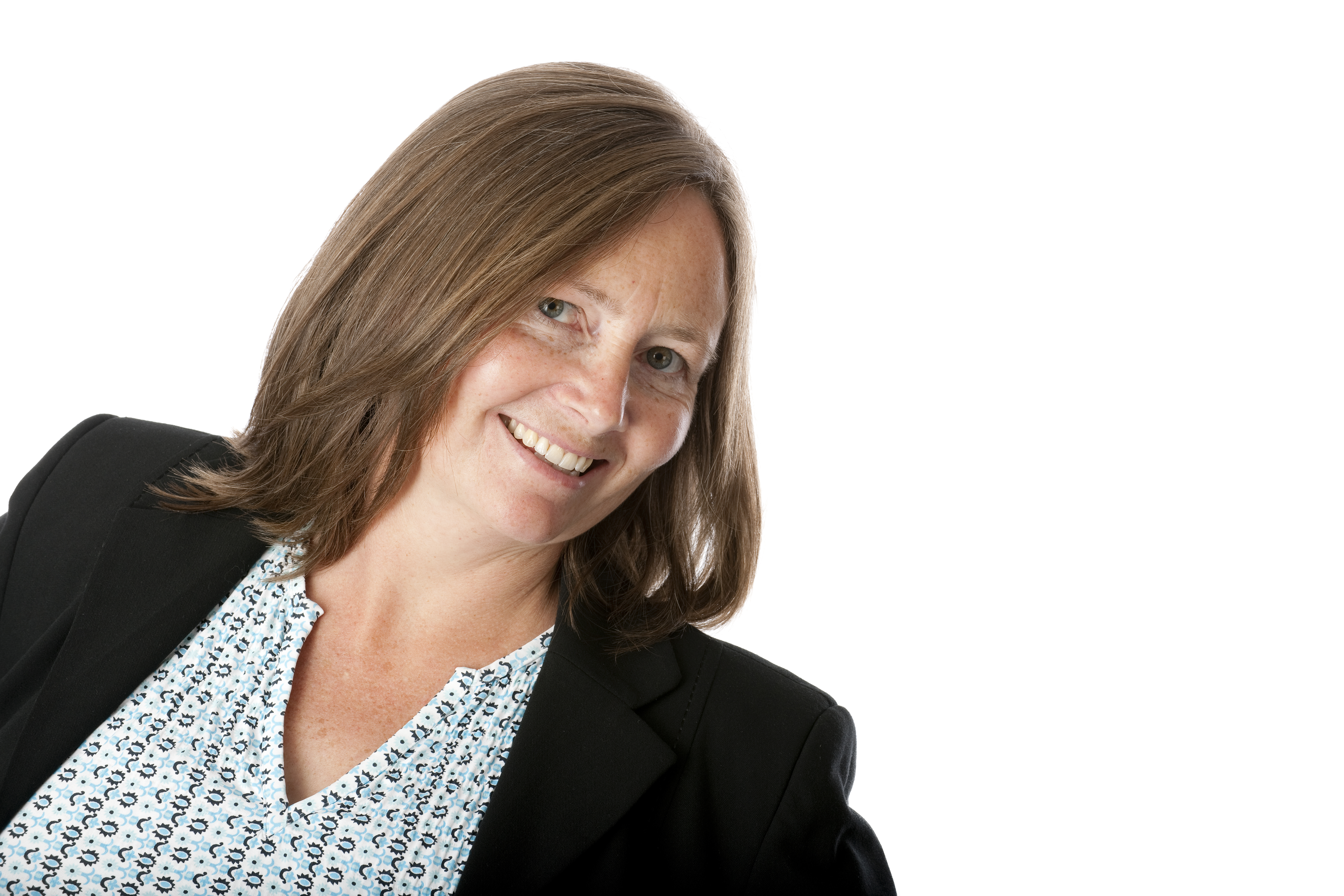 My Approach
In this very busy world we live in, I aim to offer some fun and relaxing 'time out'.
I have 8 years experience of running parties and activities for children, with a great reputation for delighting them and ensuring birthday children feel special on their big day.
Over the last 3 years I've also worked with adults and create a fun, warm, relaxed, supportive environment which can be professional when required.
My Story
Having worked as an accountant for a number of years pre children, I struggled with the kids/work balance - I always felt I was rushing around-whether to get to work, get all my work completed  or get back for the children- constantly running around like a headless chicken!
I 'fell' into running a kids party business when my two were quite young, which I THOROUGHLY enjoyed BUT despite being very popular and loved by many mums and children, it was quite seasonal and as my two became more independent I felt it was time to start looking for something else to do - something I'd enjoy, something my clients would love and something that would be less seasonal.
I 'had a go' doing some business coaching and despite being great at it, it's no where near as easy a sell as chocolate!
A chance facebook post by a friend advertising chocolate workshops a friend of hers was running, was like a lightbulb moment for me - so similar to my previous business that I loved, with a fantastic product to work with - let's face it who DOESN'T like chocolate! AND despite me thinking it wouldn't be that popular in summer, it's not really seasonal. Within 3 weeks I'd taken my first kids party booking without even having a website or a facebook page!
I enjoy testing out new techniques to show adults and teens and the taste testing - well - let's say I'll never be slim!
I own 2 horses and compete regularly. My daughter also rides, my son follows his dads passion of fast cars. I also arrange a riding camp for 24 ladies each summer which has been described as amazing. And as if life wasn't hectic enough, it wouldn't be complete without our 2 dogs, Darcy the Labrador and Saffie the Cocker Spaniel.
I love to talk.....
and chocolate is one of my favourite topics of conversation. If you're looking for an unusual party, corporate activity, girly day out or kids activity give me a call and I'll suggest a suitable option to wow you.